© Hypnose et Santé Formation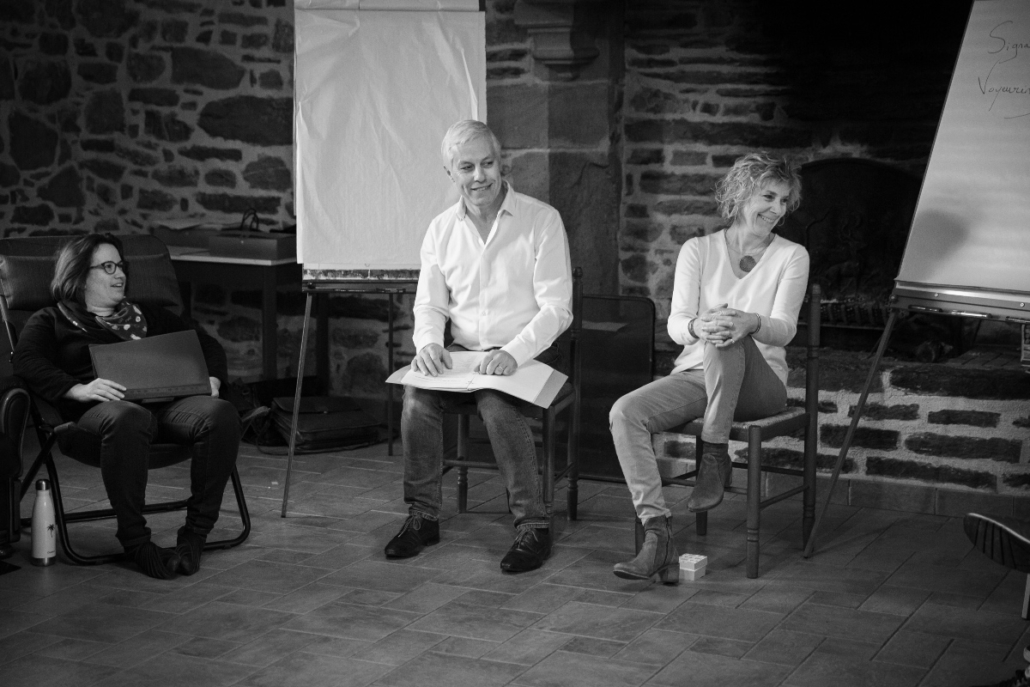 © Hypnose et Santé Formation
© Hypnose et Santé Formation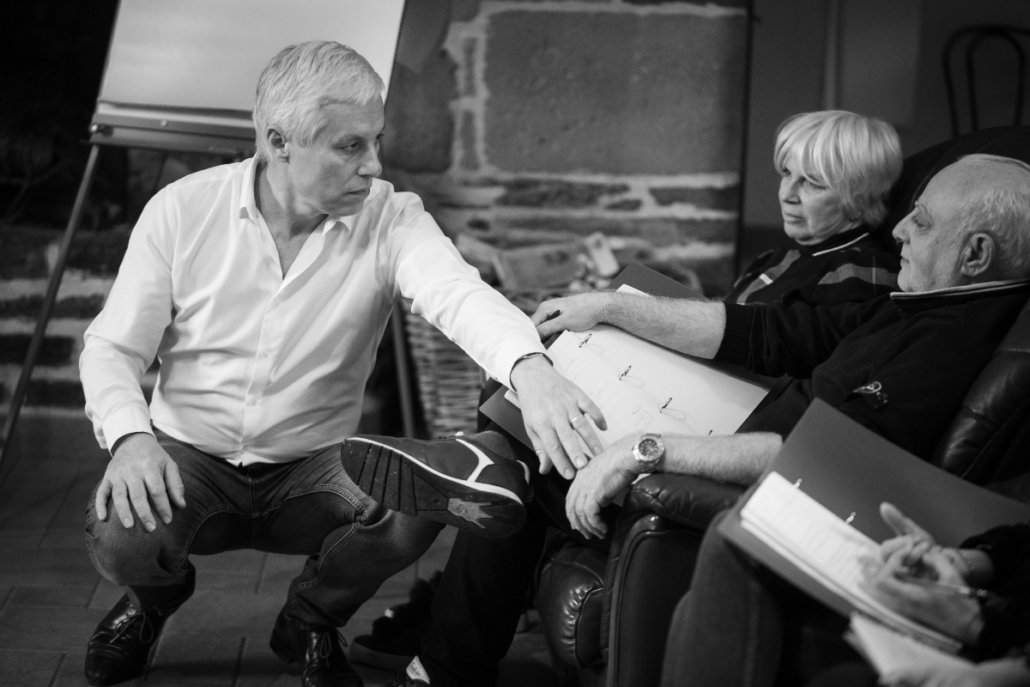 © Hypnose et Santé Formation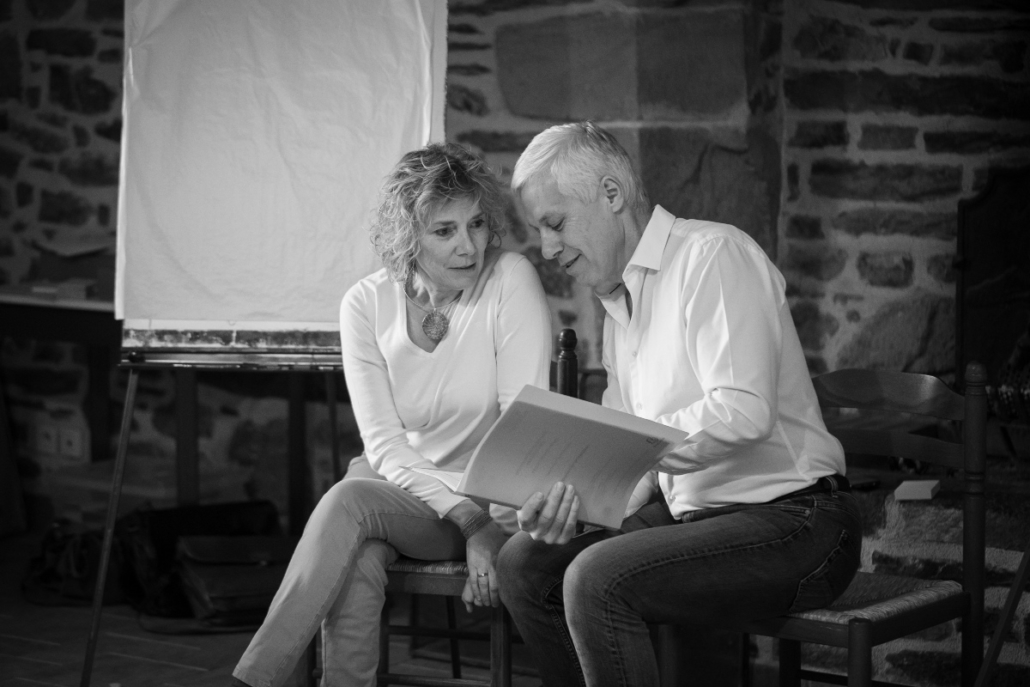 © Hypnose et Santé Formation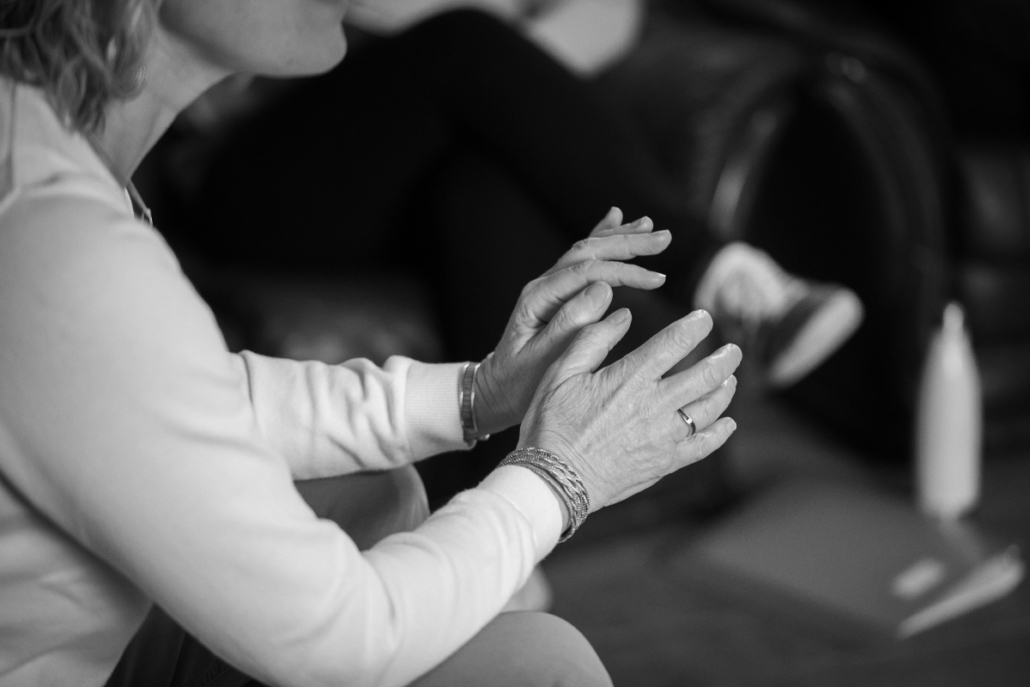 © Hypnose et Santé Formation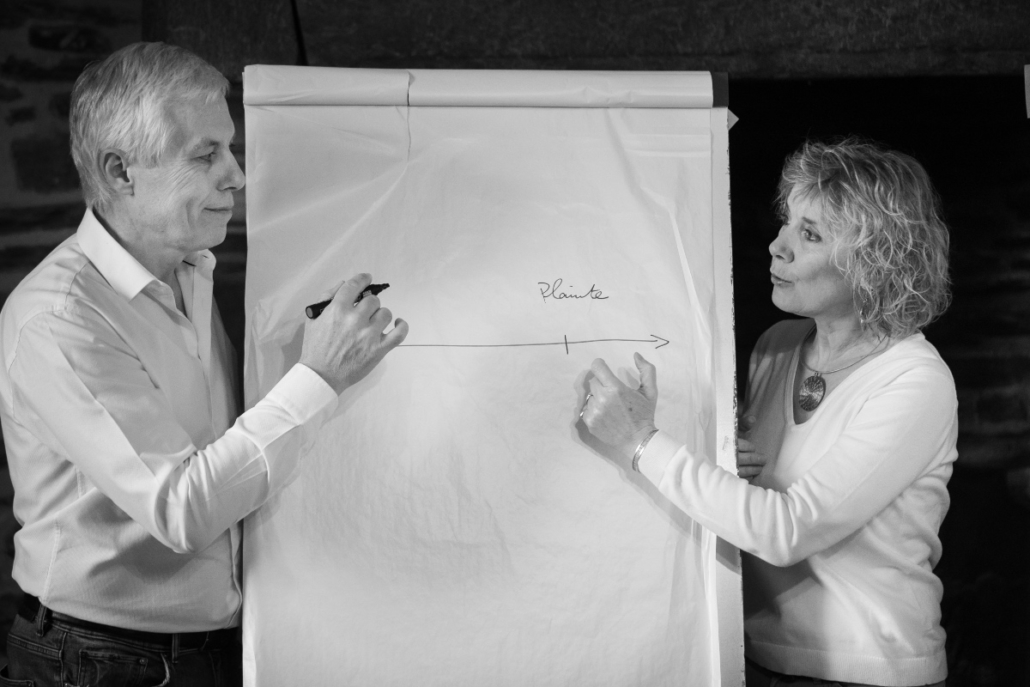 © Hypnose et Santé Formation
We are two different therapists, with different sensitivities, stories, trainings, patients and practices. These differences create our complementarity and our sharing of experiences has allowed us to enrich our therapeutic support and to formalize it for our trainings.
Éric MÉNER is a general practitioner in a multi-professional health center in Ploërmel (Brittany, France) and professor of general medicine at the University of Rennes. Director of the Department of General Medicine from 2014 to 2020 and assistant director since, he focuses his teaching on the doctor-patient relationship. He represents general medicine on the board of directors of the University College of Integrative Medicine and Complementary therapies (Cumic).
He coordinates the teaching unit « integrative medicine and complementary therapies » for students of the second cycle of medical studies and awakens the interns of general medicine to therapeutic medical hypnosis during the third cycle. He regularly intervenes as an expert in various professional training courses, congresses and conferences and has been presenting hypnosis in workshops at the Congress of General Medicine France (CMGF) since 2016.

He coordinates the DU of clinical and therapeutic hypnosis of the University of Rennes 1 which he created in 2022 and ensures the major part of the teaching.
At the request of his colleagues, he set up a hypnosis training school with his wife Anne-Claude, which trains only caregivers: Hypnose et Santé Formation (Hypnosis and Health Training), hosted by the continuing medical training association fmcActioN.
Why does a general practitioner need to integrate a therapeutic tool like hypnosis into his practice?
She participated in research work with the child psychiatry service of Pr S. Tordjman on « the study of the effects of listening times on children's attention skills » in a rural school. This experience led her to participate in the teaching of the university diploma « from baby to adolescence: normal and pathological development » of University of Rennes 1.
Since 2022, she is in charge of most of the teaching of the University Diploma of Clinical and Therapeutic Hypnosis at the University of Rennes 1.
With Eric, she created the school "Hypnose et Santé Formation". The complementarity of their views, their experience, their profile and their sensitivity is a real asset for this training.
How does hypnosis find its place in psychomotor clinic?